Hi there gorgeous, welcome to the first ever Unique blog post, woo-hoo!
We thought this would be a great place to give you a sneaky peek behind the scenes at Unique, to share some of our top hair and beautifying tips, as well as reviews on the latest trends, products and Unique services. So please don't be shy, we would love to hear from you, let us know if there are any topics you want us to cover.
Let's start with a little business background…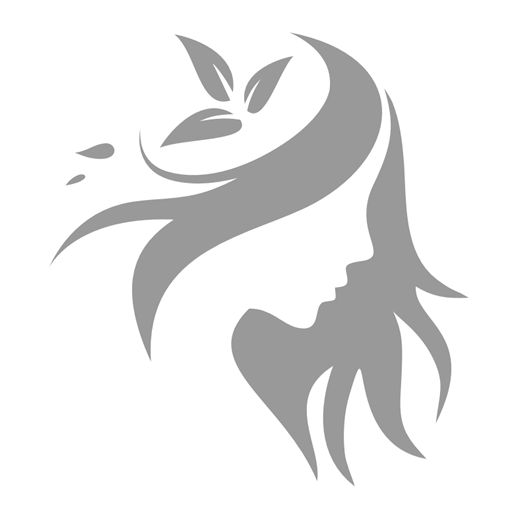 Who are Unique?
If you have landed here, it's likely you already have rough idea of what we are all about, although there are many different extensions (get it 😉) to the Unique brand. In a nutshell, we are hair extension specialists, offering everything from customer made hair extensions, wigs and pieces, hair integrations systems, from supply, fitting and training. Although it's not just all about the hair, we also offer a vast range of other complementary beauty services and training too (we will cover this later).
Our boutique shop is based in Blackwood, in South Wales but we also travel around the UK for various events and ship our products worldwide.