Hi there gorgeous, welcome to the first ever Unique blog post, woo-hoo!
We thought this would be a great place to give you a sneaky peek behind the scenes at Unique, to share some of our top hair and beautifying tips, as well as reviews on the latest trends, products and Unique services. So please don't be shy, we would love to hear from you, let us know if there are any topics you want us to cover.
Let's start with a little business background…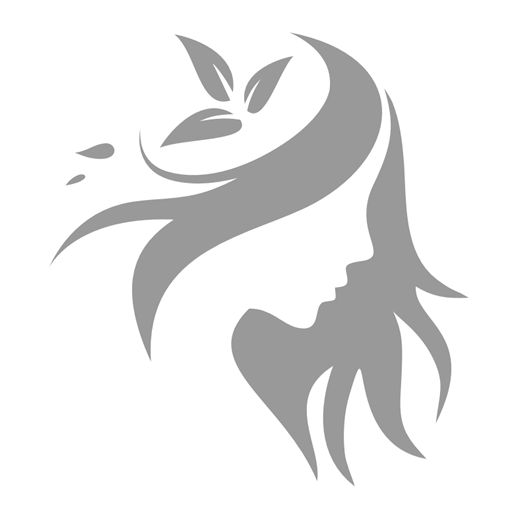 Who are Unique?
If you have landed here, it's likely you already have rough idea of what we are all about, although there are many different extensions (get it 😉) to the Unique brand. In a nutshell, we are hair extension specialists, offering everything from customer made hair extensions, wigs and pieces, hair integrations systems, from supply, fitting and training. Although it's not just all about the hair, we also offer a vast range of other complementary beauty services and training too (we will cover this later).
Our boutique shop is based in Caerphilly, in South Wales but we also travel around the UK for various events and ship our products worldwide.
MEET THE TEAM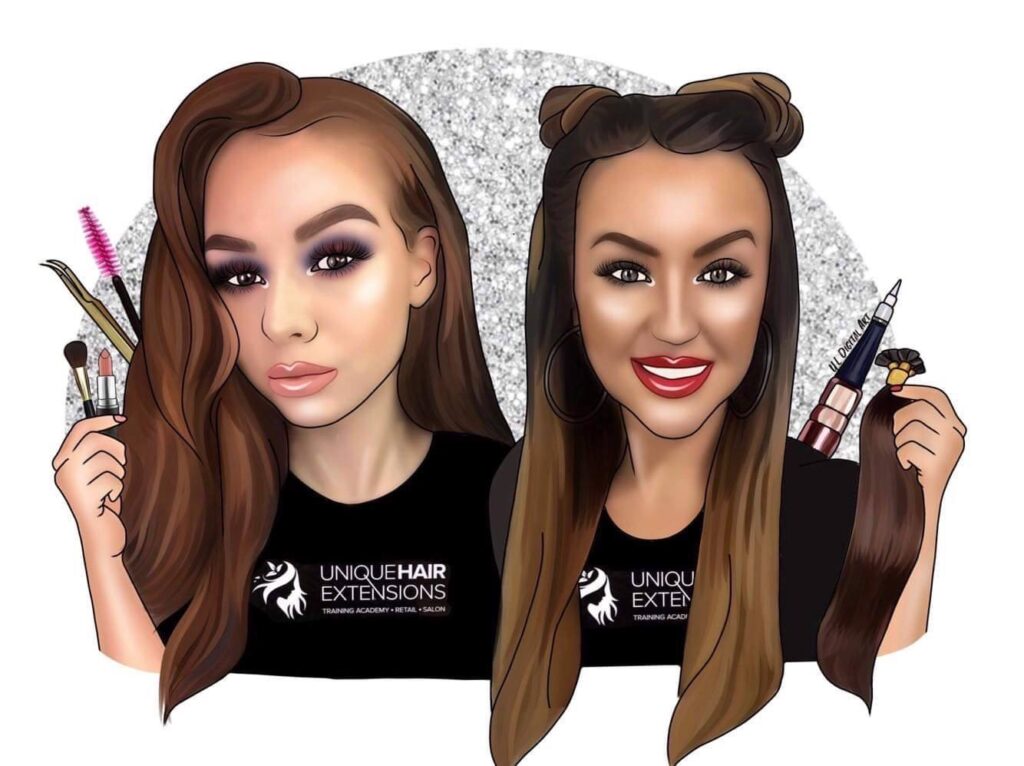 We have Anny the Unique business owner, a qualified beautician and hairdresser. Having working within the beauty industry for 13 years+!? Anny's experience and passion drove her to create her own brand. Being a hair extension fan herself, she wanted to create and deliver her own range of good quality hair and be able to deliver services to help to make people feel good about themselves. She also went on to train as a teacher, to be able to transfer her skills, to empower others to develop themselves and create their own business in the within a booming industry .
Then there is Lauren, having successfully modelled for a number of years Lauren was asked to model for the brand, however it soon become apparent that she was a lot more than just a pretty face, not only with a love and natural flair with makeup and a great eye for detail, she shared the same passion, enthusiasm and professionalism of the business itself and wanting develop herself to play an active part of the business and therefore undertook the various training to become part of the Unique team.
There are some other little friendly faces behind the scenes that you might see if you pop along to our little boutique, with Anny's little sister Cari supporting the day-to-day running of the shop and her step-mother Gill, who having trained and worked as a successful hairdresser (and has the most beautiful hair) may be giving a helping hand during our busy periods, they are super stars!
We also have a number of Unique ambassadors that help us test and review our latest products.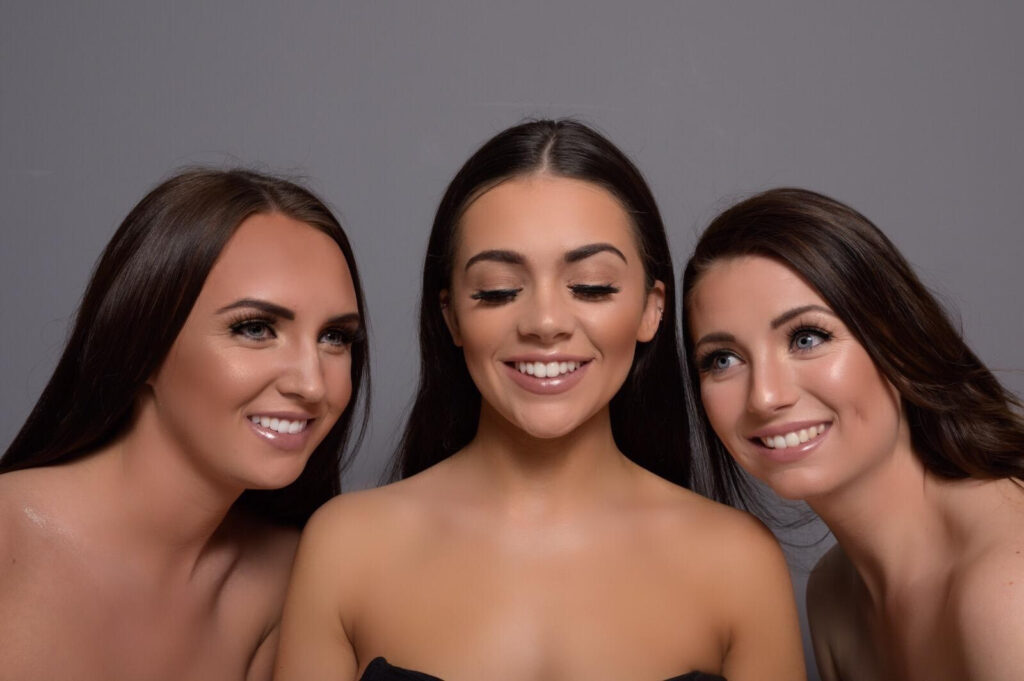 Of course, we hope our services and products to speak for themselves, but we also take great pride in our friendly and approachable nature, you will always be welcome at Unique, we will do our very best to make you feel amazing.
A snapshot of the Unique Services….
Ok so now you are up-to-speed with the business and the team, let's get down to that nitty-gritty and give you a real brief run-down of all the services we have here to offer at Unqiue….
Hair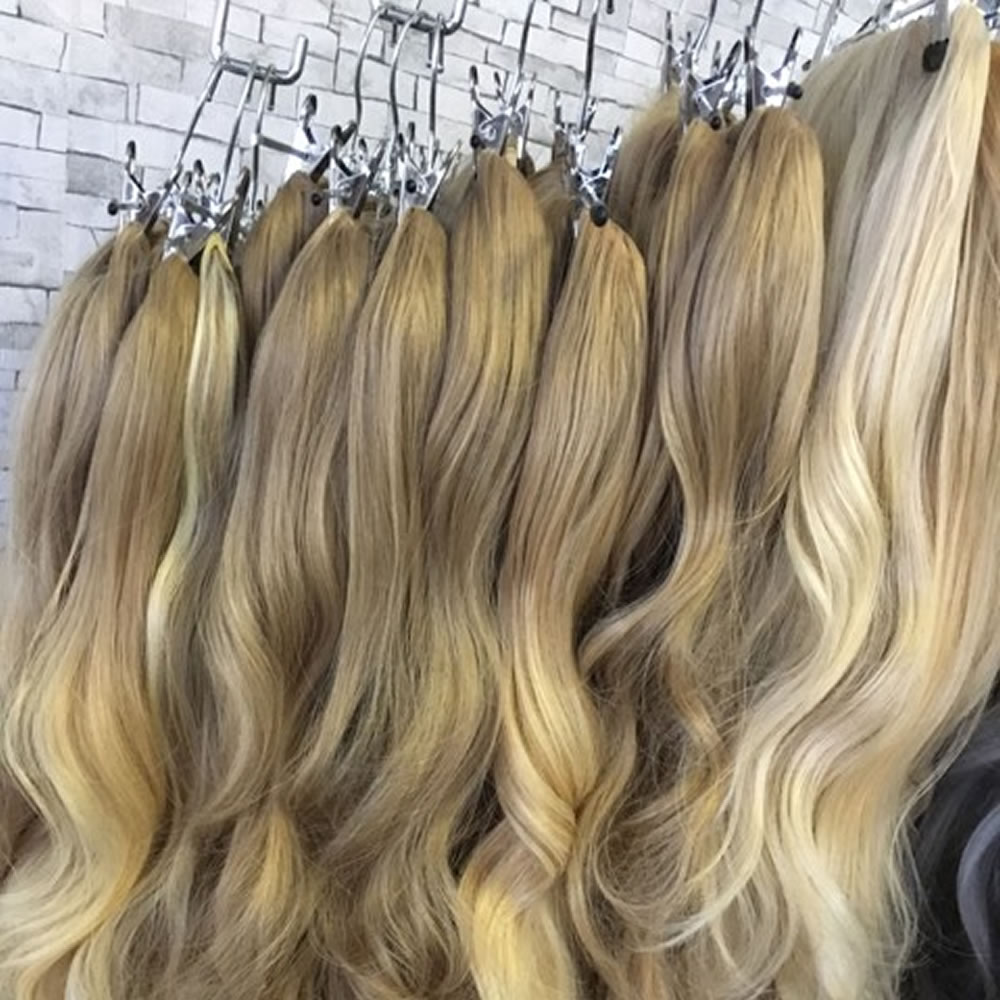 · Hair supply- worldwide shipping
· Fitted hair extensions, Brazilian double drawn hair applied in various methods- tape, micro loops, I-Tips, U- Tip pre-bonded and wefts
· Double drawn Brazilian remy hair clip in hair extensions
· Hair integration systems for hair loss (both men and women)
· Wigs: full, 3/4, both synthetic or real hair
· Hair pieces: ponytails, buns, fringes
· Hair accessories: Feathers, glitter
· Haircutting and colouring
· Hair styling and up-dos
All hair can be custom made to suit any style or colour.
Makeup – for any occasion, bridal, prom, festival, nights-out
Eye lashes- Our very own brand of Unique strip lashes
Semi-permanent makeup- microblading, lipliner, eye liner
Beauty treatments- Including teeth whitening, microdermabrasion, LED face masks, waxing, tinting, body massages, body wraps, nail extensions and nail art
Unique Academy
As we have touched on already, as well as providing the goods and services to make you guys looks and feel fantastic, we also have the academy side of the business to allow us to transfer our skills to you, whether you want to use it for personal or professional use.
We hold various training courses across the UK, some of our current programmes are:
– Hair extension fitting- covering carious methods
– Beginner MUA
– Advanced MUA
– Visual masterclass- discover new looks as they are being created on the Unique models
– Eyelash extensions
– Microdermabrasion
– Microblading
– Semi-permanent makeup
– Nails
– Waxing
– Lash tinting and perming
– One-to-one MUA hints
We can also supply an array of tools to help you start up your own business, as well as help, support and promotion.
As with all our services and training we can offer payment plans to make things more adorable and accessible for you.
Hopefully that has given you a good insight to Unique, if you would like to find out more, check out the rest of the website, get in touch with the team or follow us on our social media channels.
We are very social and often do live streams, tutorials and chats online, as well as hosting and attending various events throughout the year, so we hope to see your pretty face sometime soon
XX
Website: www.hairbyunique.co.uk
Phone: (+44) 07868507395 Email: info@hairbyunique.co.uk
Facebook: https://www.facebook.com/uniquehairacademy/
Instagram:
Unique Hair: https://www.instagram.com/uniquehairteam/ Unique Lashes: https://www.instagram.com/uq_lash/
Unique Academy: https://www.instagram.com/uniquetrainingacademy/